Sedona hiking tours
find meaning among the red rocks
We offer completely unique and enlightening hikes at Red Rock State Park. Delve into the amazing natural environment as you reconnect to nature, and to yourself.
Philosophy on the rocks tour
Self-understanding is what philosophy is all about. Know yourself. On this tour, philosophical traditions will help you discover who you are, and you leave with strategies for self-inquiry that you can take home. The tradition of phenomenology (the study of our lived-experience) provides a unique opportunity to examine yourself, other people, and the natural world. If you are intellectually curious and want to apply ancient wisdom to modern life, this tour is for you.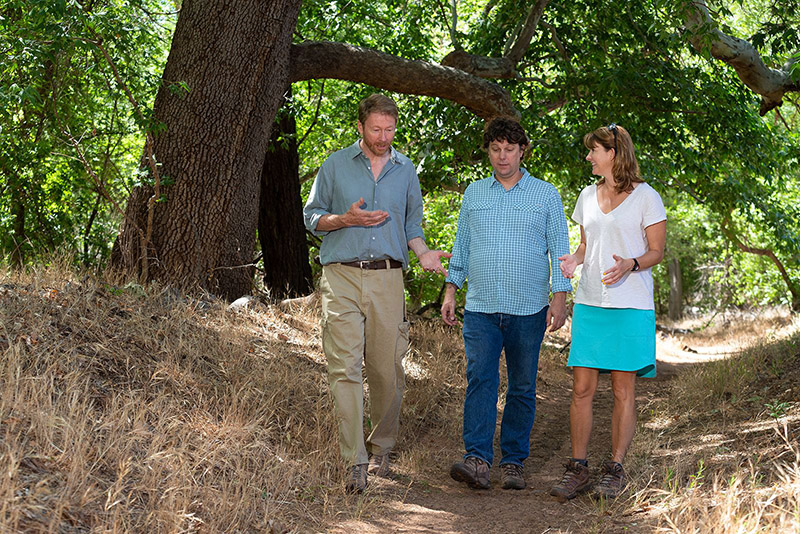 Thinking like a river tour
This tour is very meta. It is a journey where we think about the way we think. You will step outside your everyday context and get a new perspective inspired by the beauty of nature, the mystery of geologic time, and the rushing waters of Oak Creek. You will view your mind and your world in a brand new way. Meditative practices and contemplative immersion will help you let go of limiting beliefs, as you start to see the way things really are.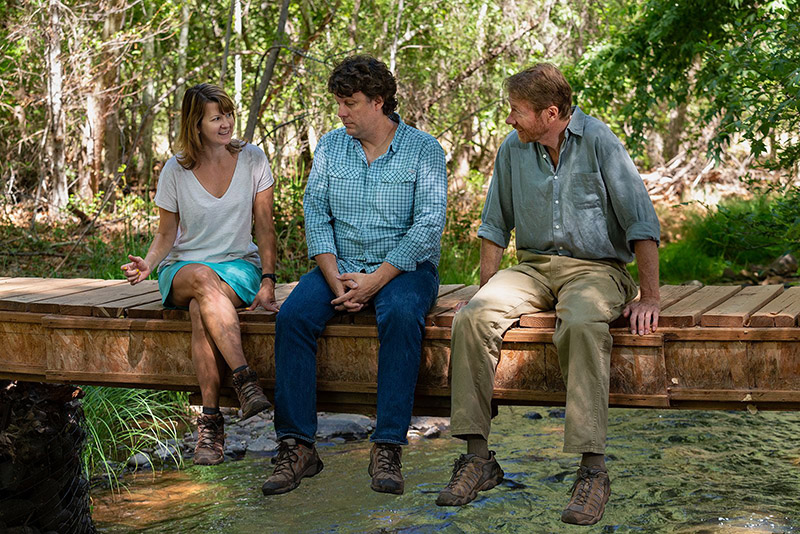 Vortex 101 tour
Explore your inner life outside and find out what the Sedona vortexes are all about. Learn what a vortex means for you, and how Sedona can change your life. On this tour you will discover beautiful places, beautiful ideas, and learn why Sedona is world-famous sacred site for personal growth and transformation.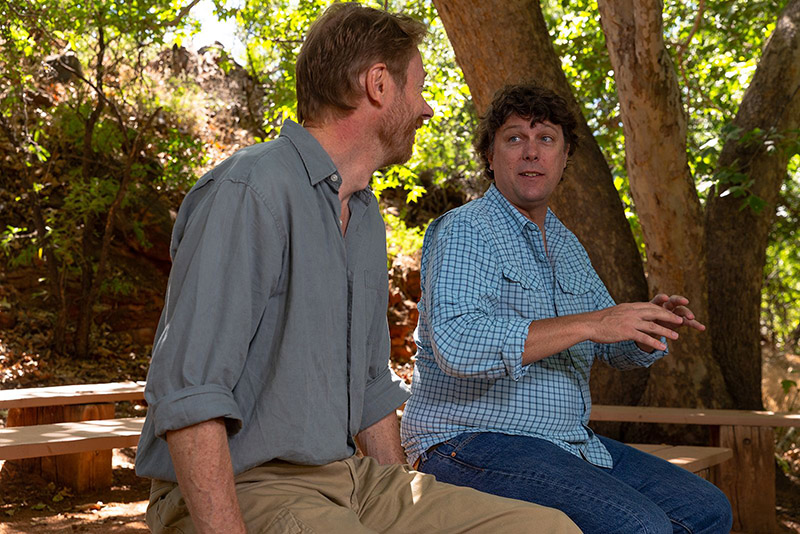 tours are 2 1/2 hours
$220/individual + $50 for each additional person
Want to know more?