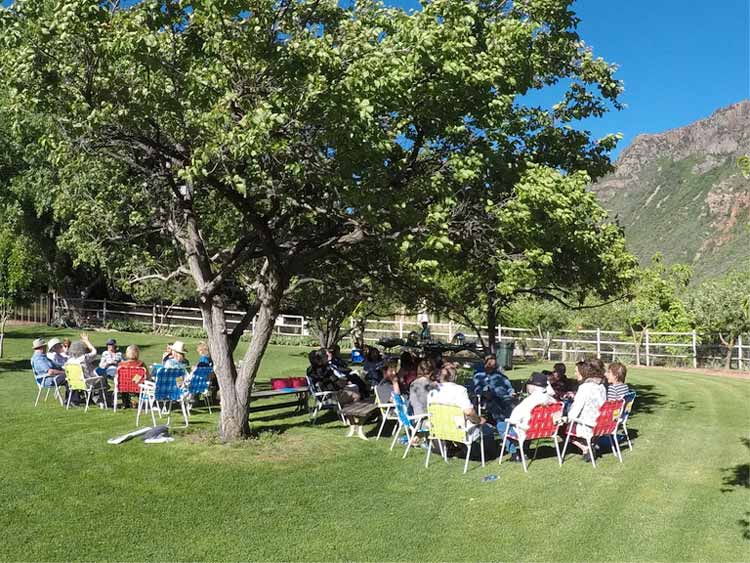 facilitation
We use the practice of collaborative dialogue to maximize the creative potential of face-to-face meetings.
workshops
Unleashing creativity
Creativity is an intuitive process, but it can also be learned. Sometimes it arrives out of the blue, but you can also turn it on. Learn practices that unleash creativity and develop a conscious awareness of your mental and decision-making processes.
Ethics 101: what should I do?
Everyone faces circumstances with moral ambiguity. Codes of ethics can fall short of helping us understand the best way to treat people. What is right is often contextual. It depends on time, place, culture, and custom. Explore what it means to do the right thing, and why doing the right thing still counts.
Trust-based leadership
This three-part model focuses on developing relationships through authentic communication strategies that build trust, improve performance, and foster wellbeing. Learn to build trust with this three-part model: (i) listen, (ii) understand, (iii) persuade.
Consulting services are available in Sedona and remotely.