THE ROUNDTABLE
The Art of Dialogue

Sedona Philosophy and TEDx Sedona invite you to practice the Art of Dialogue, and explore Ideas Worth Spreading at THE ROUNDTABLE.
Discuss subjects from TEDx Sedona talks have been given or that are being considered. Dialogues will be moderated by guides from Sedona Philosophy.
Next Roundtable:
Narcissism and Its Discontents
based on the upcoming TEDx Sedona Talk by
Dr. Ramani Durvasula
Saturday, October 6
3:00 - 5:00 p.m.
location information provided upon ticket purchase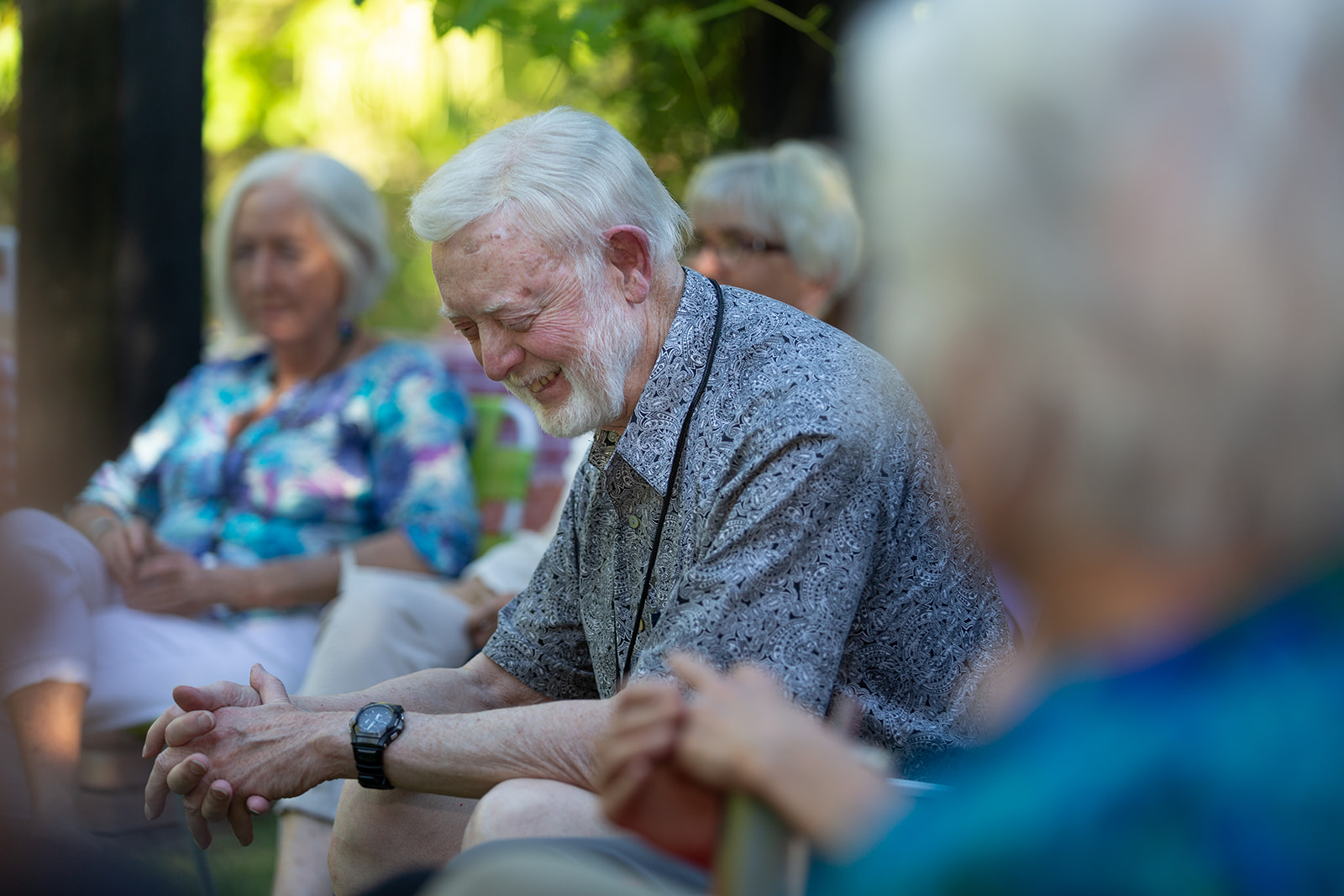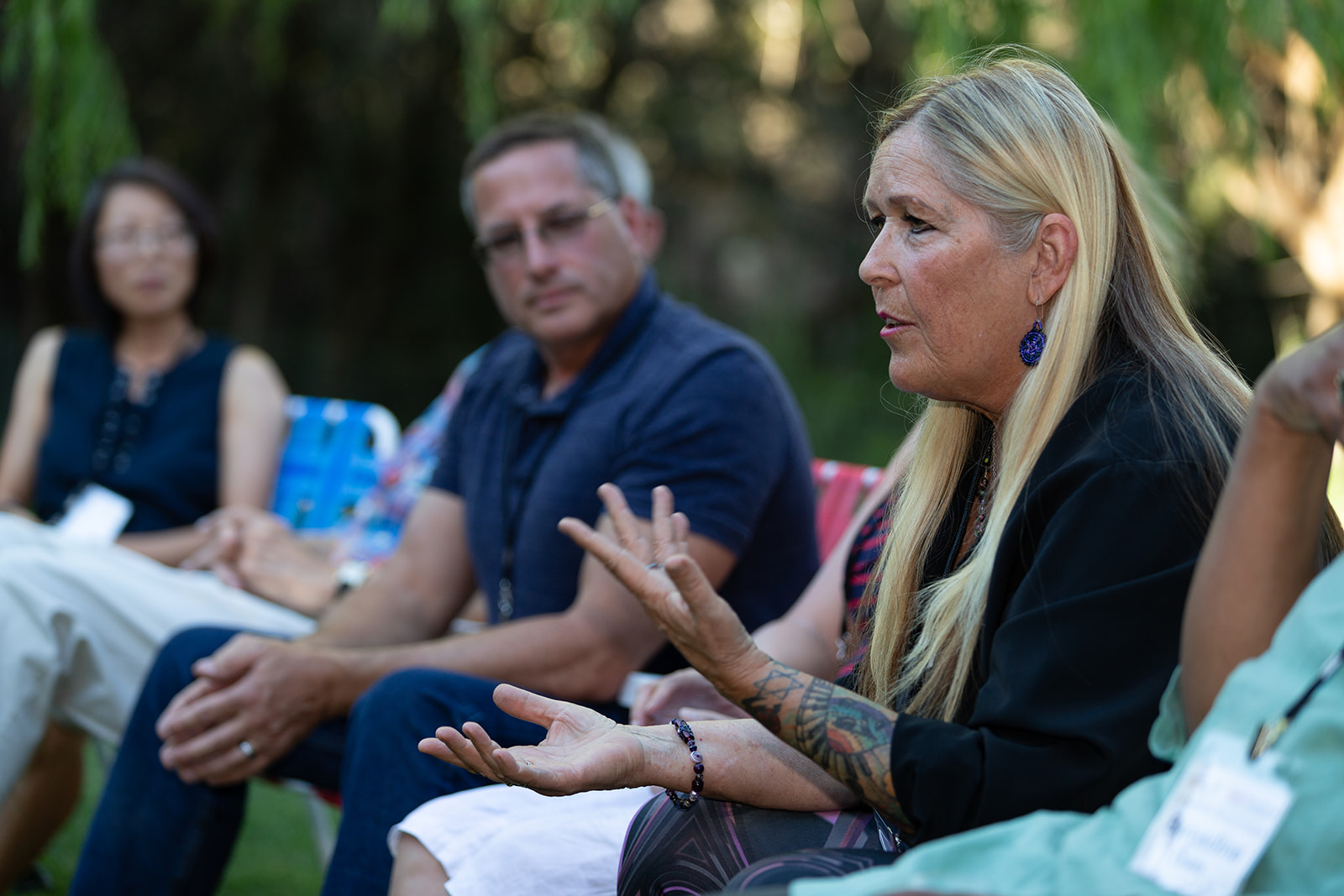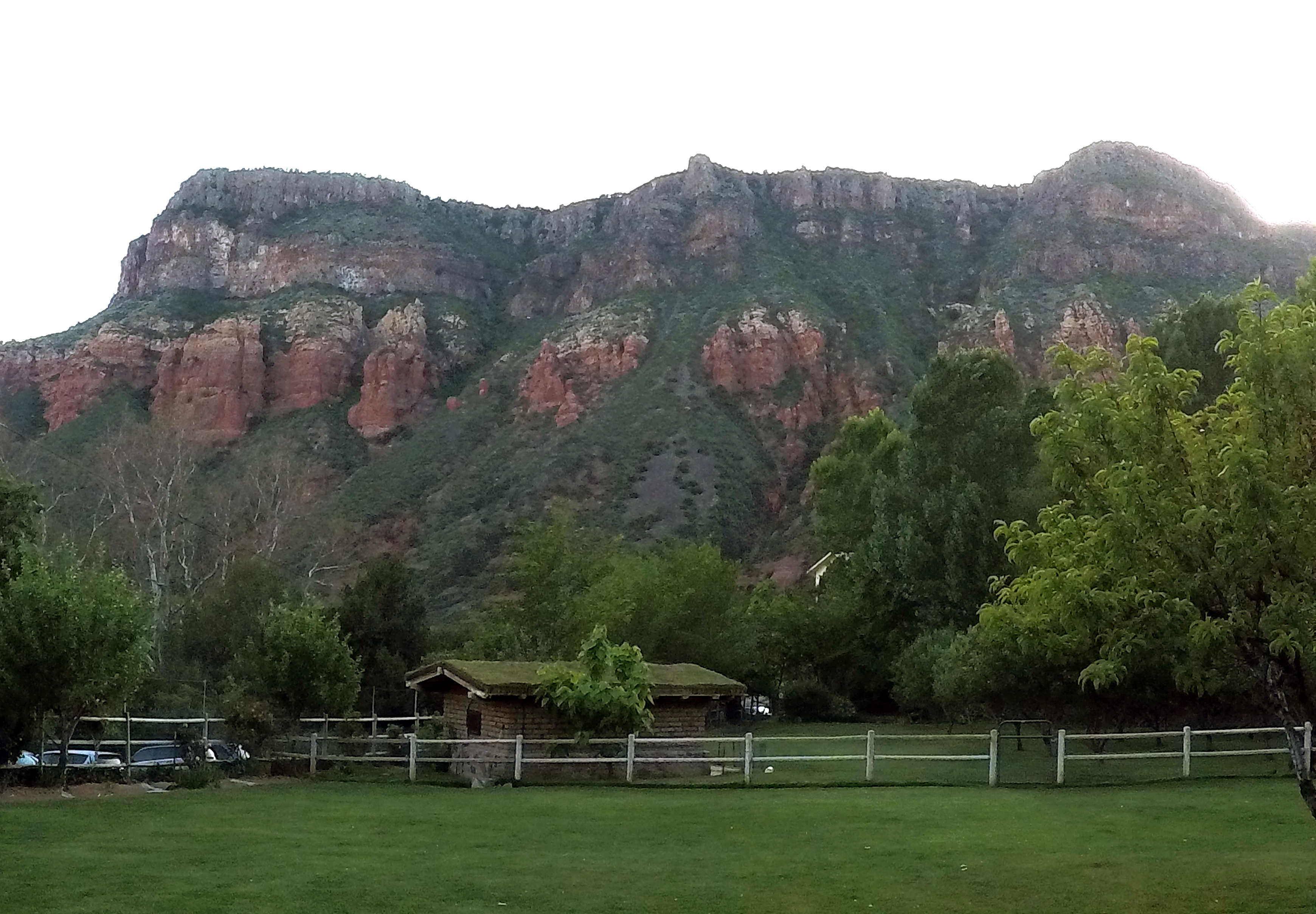 The program begins as we get to know each other, introduce the subject, then explore what it means to us personally. Bring your curiosity and discover the wisdom that unfolds in the art of dialogue."
[In] dialogue, when one  person says something, the other person does not in general respond with exactly the same meaning as that seen by the first person. Rather, the meanings are only similar and not identical. Thus, when the second person replies, the first person sees a difference between what they meant to say and what the other person understood. On considering this difference, they may then be able to see something new . . . [and make] something in common, i.e., create something new together." David Bohm, On Dialouge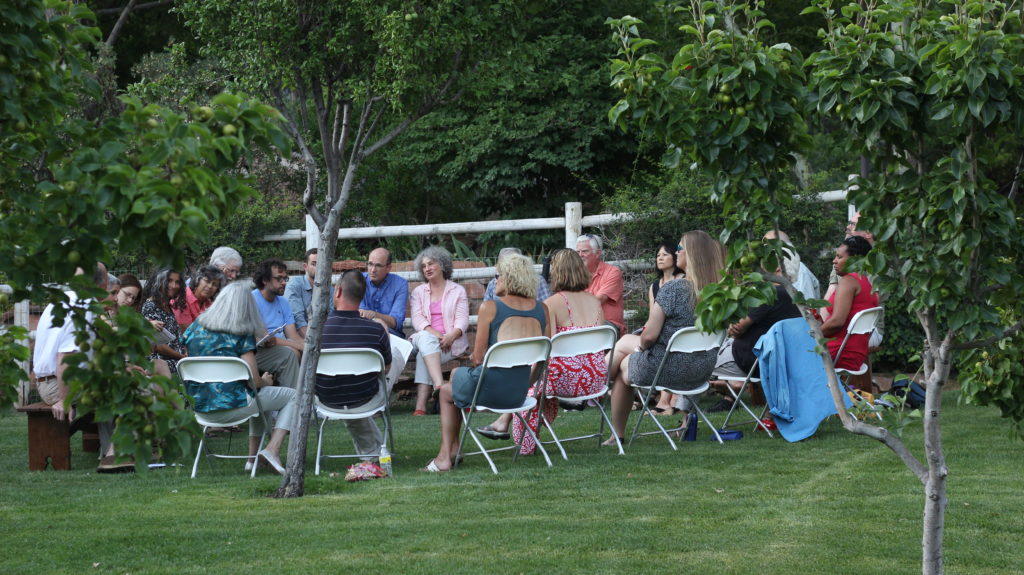 ROUNDTABLES
Narcissism and Its Discontents
based on the TEDx Sedona Talk by Ramani Durvasula (forthcoming November 3, 2018)
Saturday, October 6, 2018
What If There's Nothing Wrong With You?
based on the TEDx Sedona Talk by Susan Henkels (forthcoming November 3, 2018)
Saturday, August 11, 2018
Facts, Values, and My Values--What Really Matters?
based on the TEDx Sedona Talk by Andrea Christelle
Wednesday, June 20, 2018
Sponsored by: