The Importance of Nature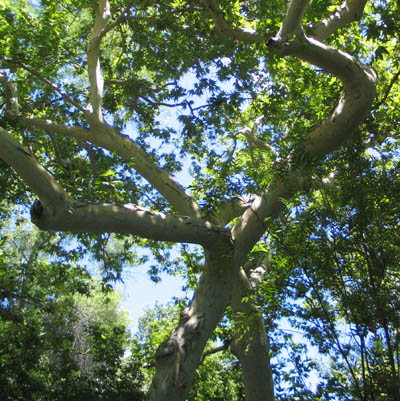 What is natural and what is artificial? What is our relation to nature and what should it be? Can we come up with an environmental ethic, and do other species other than humans have rights? We will spend one day on each of these questions and discuss how philosophers from all ages and many different cultures have thought about them.
A three-day retreat that includes discussions and hikes in the outdoor classrooms and trails of Red Rock State Park, alongside Oak Creek. Price covers three days of environmental ethics discussions facilitated by two professional philosophers, entrance fees to Red Rock State Park Friday through Sunday, a reception Saturday, and a light lunch on Sunday.
Contact us below to schedule this retreat for your group!
Ask us about the On the Importance of Nature retreat: