Climate Change Reality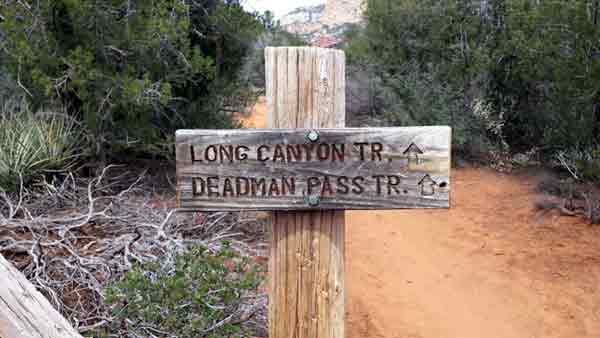 What is known or unknown about global warming? What are the levels of certainty and uncertainty in the science? How do we detect misinformation about the global warming and communicate the science of it? In this retreat we look at many examples of misinformation about the global warming science. Why do this from a philosophical perspective? Because much of the misinformation about the science comes in the form of common informal logical fallacies. Logical fallacies can sound persuasive, but we will show why these are examples of faulty reasoning and how to avoid them. Logical fallacies are used to distract us from the real scientific arguments. Armed with the ability to detect such misinformation we can be better prepared to address the global warming reality.
A three-day retreat that includes discussions and hikes in the outdoor classrooms and trails of Red Rock State Park, alongside Oak Creek. There will be an introductory orientation to the arguments surrounding the science of climate change at the Osher Lifelong Learning Institute classroom. Price covers three days of environmental ethics discussions facilitated by two professional philosophers, entrance fees to Red Rock State Park Friday through Sunday, a reception on Saturday, and a light lunch on Sunday.
Contact us below to schedule this retreat for your group!
Ask us about the Climate Change Reality retreat: