A community of philosophical conversation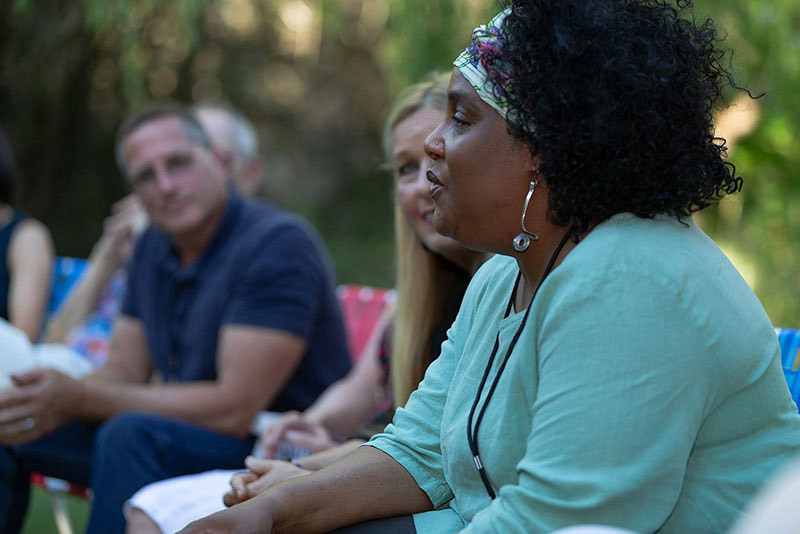 Philosophy Sunday is offered on the second Sunday of each month from 4-5:30 PM, at El Portal. There will be a short reading, followed by a philosophical dialogue. Readings will be available on site. No advance preparation, and no charge. Sedona residents and visitors are welcome. No charge. Donations accepted.

Philosophy Sunday is a chapter organization for the Society of Philosophers in America (SOPHIA). SOPHIA is, "dedicated to building communities of philosophical conversation." All Sedona residents and visitors are welcome at our monthly chapter meetings. Visitors may decide to start their own SOPHIA chapter at home! Other popular SOPHIA programs include the podcast Philosophy Bakes Bread, and the online journal, Civil American.
SOPHIA core values
Building philosophical community and engagement – Philosophy is for everyone.
Philosophical inclusiveness – Philosophers learn from others.
Respectful communication – Everyone has a voice.
Professional excellence and public relevance – Philosophy goes beyond the realm of academia.