Ben Franklin Circle
Transform your life. Transform your world.
Ben Franklin Circles are a bold, nationwide initiative that bring people to transform their lives and world. Our Sedona Philosophy Ben Franklin Circle meets monthly at Red Rock State Park through October of 2019. Sedona residents and visitors are invited to attend free of charge. Email andrea@SedonaPhilosophy.com if you would like to join!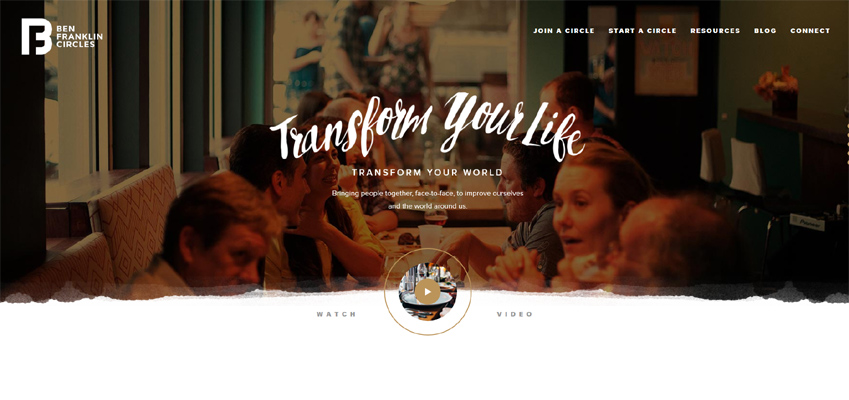 In September, 2018, Sedona Philosophy began hosting a Ben Franklin Circle in partnership with Red Rock State Park and with the support of the 92nd Street Y.
Each month we explore one of Franklin's 13 virtues and consider how it could bring about personal and social transformation. The virtue of sincerity has been one of our favorites.
While Ben Franklin Circles are springing up all over the country with about 100  circles currently meeting, ours is the first that takes place in the natural environment. Each month, the circle will select an area in Red Rock State Park that is appropriate for the virtue under consideration. If you're visiting Sedona and are part of a Ben Franklin Circle somewhere else, we'd love to have you join us!
Why Ben Franklin?
Founding father and master inventor, Ben Franklin was also a pioneer of self-improvement. He understood the connection between personal and public well being.
Why Sedona Philosophy?
Dialogue is at the heart of all Sedona Philosophy programs. We support learning through exchange, guided by the values of goodwill and careful, creative thinking. We believe some of our best thinking happens outside, where we are reminded of our connection to the natural world, and to eachother.
Why Red Rock State Park?
Sedona is known worldwide for its beauty and inspiration. Red Rock State Park is an environmental education center where people can come to reflect on their lives and learn about the world around them.
Meeting Dates are the second Sunday of each month, from 8:30-10:00 a.m. (The time may shift depending on the season.) Dates are as follows:
September 9, 2018 (temperance)
October 14, 2018 (silence)
November 11, 2018, Veteran's Day (order)
December 9, 2018 (resolution)
January 13, 2019 (frugality)
February 10, 2019 (industry)
March 10, 2019 (sincerity)
April 14, 2019 spring break
May 12, 2019, Mother's Day (justice)
June 9, 2019 (moderation)
July 14, 2019 (cleanliness)
August 11, 2019 (chastity)
September 8, 2019 (tranquility)
October 13, 2019 (humility)